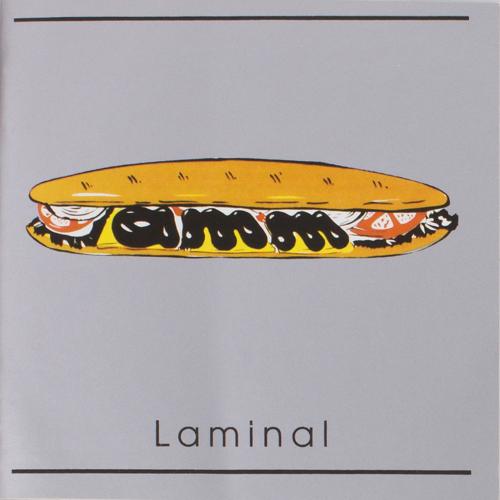 Tracks:
CD 1 The Aarhaus Sequences, part 1 & 2
A triple CD set to mark 30 years of making AMMmusic. Each CD features an AMM concert performance.
1. In Aarhus Denmark in 1969 with Cornelius Cardew, Christopher Hobbs, Lou Gare, Eddie Prévost and Keith Rowe.
2. The first important recorded concert to feature John Tilbury with AMM, at Goldsmiths College, London in 1982.
3. The last concert of the AMM 1994 US tour in New York.
Notes on AMM by Victor Schonfield, Jim O'Rourke, Malcolm LeGrice and John Tilbury are included in an illustrated booklet.
Front cover artwork: Keith Rowe.