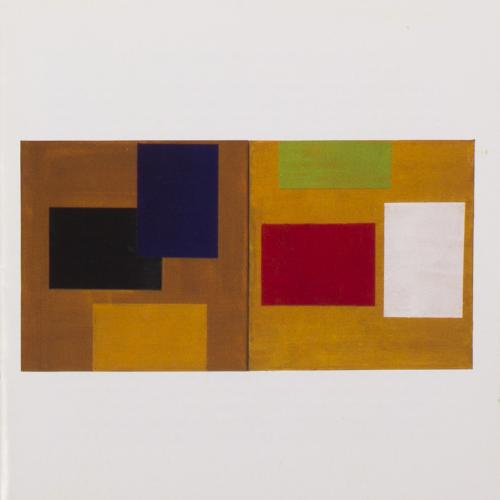 Tracks:
October 1952 version 1 (1 03)
Corroboree 1964 for three pianos
Four Systems 1954 (multi-timbral realisation)
Tracking Pierrot for ensemble
Earle Brown - Conductor on all tracks
Studio recordings except for 'Tracking Pierrot' which was recorded at a concert in London, 1999.
Track 11 recorded in July and August of 2002; track 12 recorded on the 12th of November, 1999 at the Union Chapel, London; other tracks recorded at Gateway Studios, Kingston-upon-Thames, Surrey between July and September of 2002.
Front cover: Nov 2002 (oil and wax on canvas) by David Ryan.