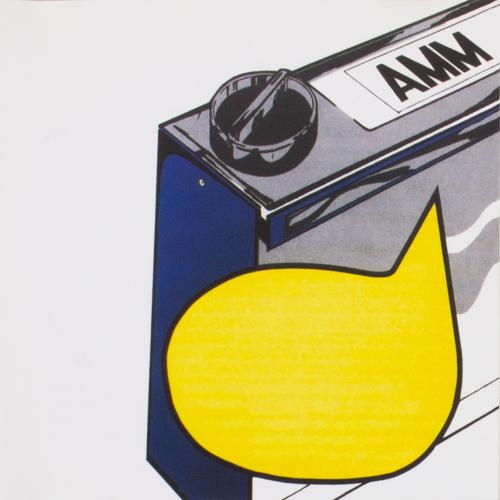 Tracks:
Like a Cloud Hanging in the Sky?
Neither Bill nor Axe would Shorten its Existence
"The only possibility is to surrender to the ebb and flow of the pervasive group sound, until, finally you are lost inside it, mesmerised by it. You notice that the detail in the music is fascinating, no less the overall shape of the performance, which remains just out of grasp, like a landscape too powerful to assimilate in its entirety." Melody Maker (U.K.)
New 1992 double CD edition. The complete session with material not released before.